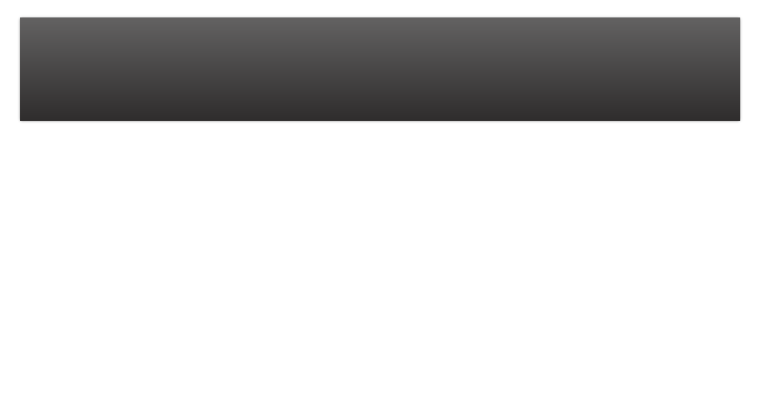 IPMS Boise, ID USA- Brian Geiger © 2017





What happened to the newsletters?


Rather than creating a separate newsletter for each month, we're evolving to post articles, reminders, and meeting photos within these web pages. Please let us know what you think.


Click here for the archive of past newsletters.