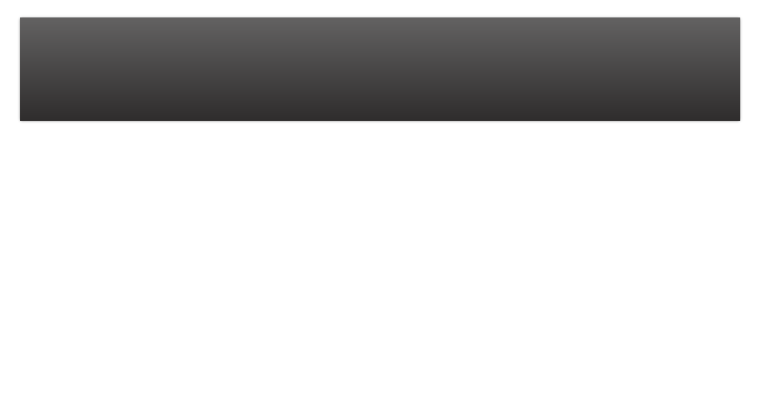 IPMS Boise, ID USA- Brian Geiger © 2017
Want to see photos from our last meeting?
Click here to enter gallery.
This club is open to all regardless of modeling interest or skill and strives to improve the abilities of all. We currently have approximately 50 members in our club. These members come from several cities in southwestern Idaho and eastern Oregon. Our meetings are on the third Saturday of each month from 6:00 P.M. to 8:00 P.M.
Click here for directions.
CURRENT EVENTS


Boise, ID
Apr 15
Renton, WA
Apr 22
Club officers
President - Arlen Marshall
Vice President - Brian Geiger
Treasurer - Herb Arnold
Secretary - Konstantin Rickford
Club Contact - Kent Eckhart
Join us for photos and comments on our Facebook page!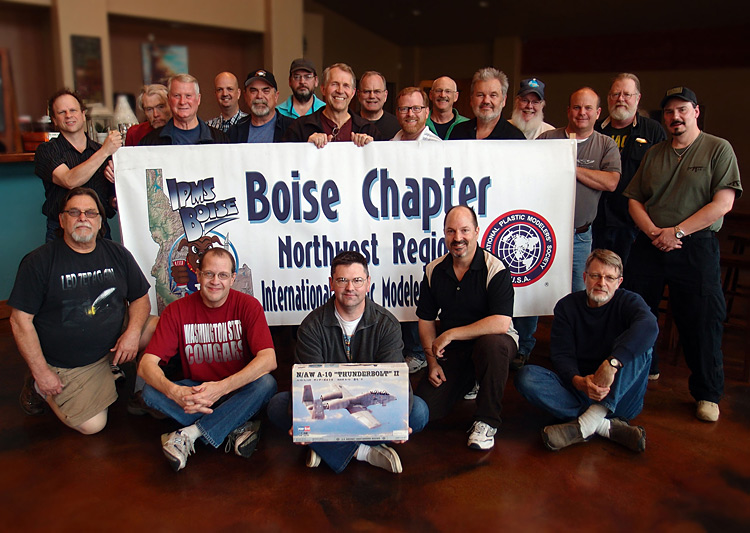 We're a group of motivated model maniacs with interests that span the spectrum of scale modeling. IPMS Boise is a chartered chapter in Region 7 of IPMS USA. Our objective is to foster partnership in modeling activities.


IPMS Boise 2017 Contest Themes
Mar - SciFi May - Annual Vandervoort/Vogt Wheels on Wheels
Jul - Small Watercraft Nov - Hasegawa